Lovely Designs for Porch
Porch which is an external room sometimes it is designed open-able so that outside beauty could be enjoyed and sometimes it is enclosed style usually with transparent glass materials so that we can see outside. Simple and minimalist concept is used in porch, supporting interior are available like deck style floor, chairs and tables, simple plants to make the place beautiful, chairlift and many other interior furniture.
It depends on how much wide your porch is. Various styles are available among which the popular one is Classical style for designing the porch. How you can create a best porch in your house? First of all you should decide where to build your porch, you can build porch outside your house like in front of your living room very suitably. One requirement of porch is that it should be comfortable and convenient for us. That's why you should choose best quality of furniture and other materials which could provide you comfort, and make sure that it has beautiful scenery around it.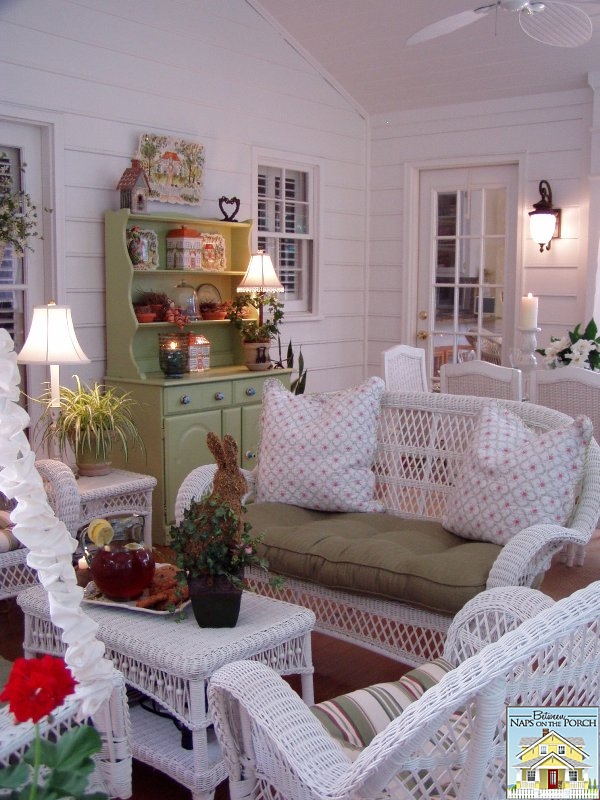 Well we are done with the concept and decorations which is not difficult, but sometimes choosing a style may confuse you. There is no need of worrying. I have uploaded 9 pictures of beautiful styles of porch on this page. You can check it out.