On September 2012 at the Mercedes –Benz Fashion Week in New York City, a huge crowd of stylish celebrities was gathered. This famous gathering included all the most popular celebrities of Hollywood and also all the famous fashion designers.
As it is a Fashion Week that's why many celebrities and fashion designers wore fabulous and gorgeous dresses, and looked stunning while modeling on the runway but at the same time there were some celebrities whose dresses were unfortunately a total fashion flop.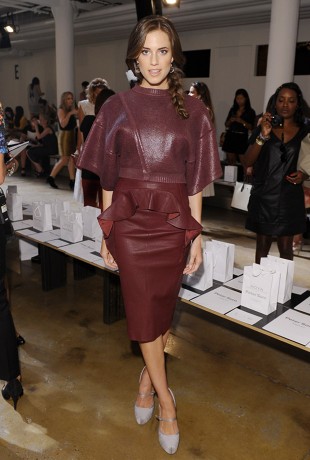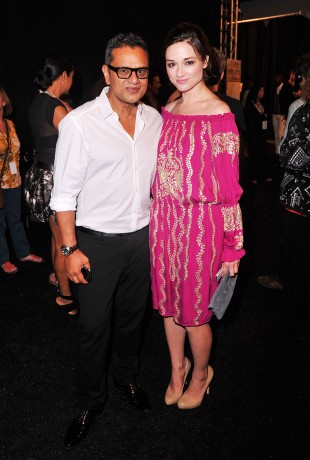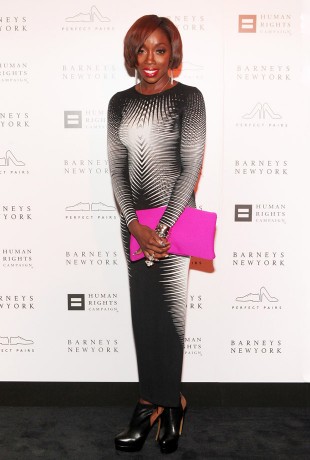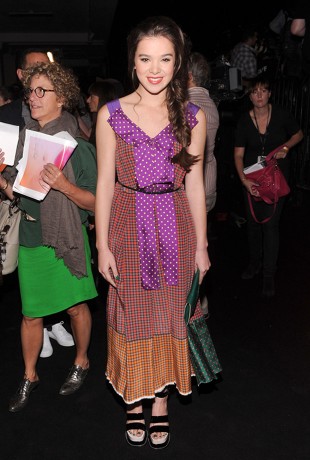 I bet you really want to know whose dresses were the worst at the 2012 New York Fashion Week.