It was introduced in 1996, by a team of four creative fashion designers, and since then it is very well known up till now. It is internationally recognized as creative and unique collection for its diversity of fashion, graphic design, film production and advertising. It is also very famous for its products, business and concept of development. Acne is known as the first brand which created 100 pairs of unisex jeans featured in Swedish Elle Magazine. After that every Sweden's leading boutiques had their jeans with bright red stitching which became the foundation of Acne. Acne always had an ambition to create and develop a unique lifestyle brand through very reliable and desirable products.  Acne had a grand success for its jeans.
The director of Acne, Jonny Johansson, made many branches of Acne with different design genres. Another grand success greeted the Acne after it debut collection in 1998. Acne's collection set the tone of brand which should look like someone's wardrobe by its luxury and understated items which originated from ethos. The brand had a touch of cool and personal. Their efforts result in a brand in which every piece is effortlessly stylish yet nothing dominates over others.
The director, Jonny Johansson explains that "Fashion is the best form of self-expression. We like to design pieces that together form the coolest wardrobe, but are ultimately wearable. It becomes one way of thinking as individual pieces, but together creates a strong, modern and considered statement."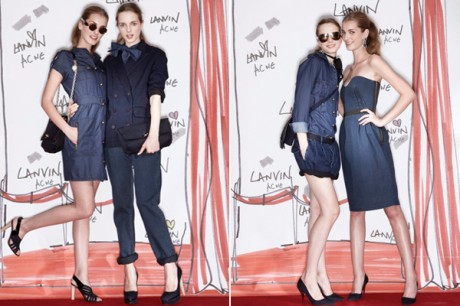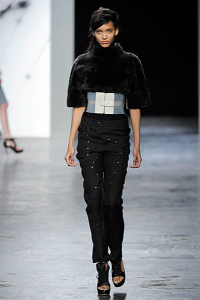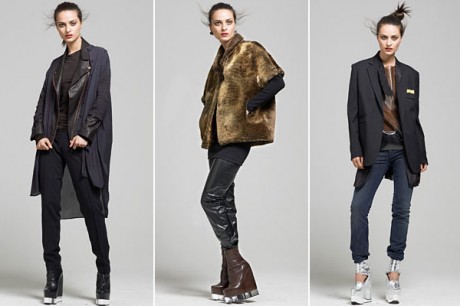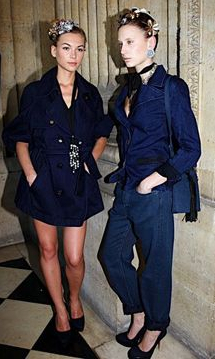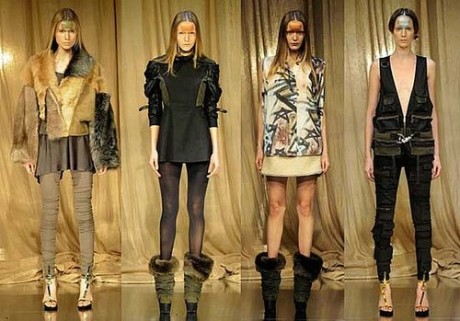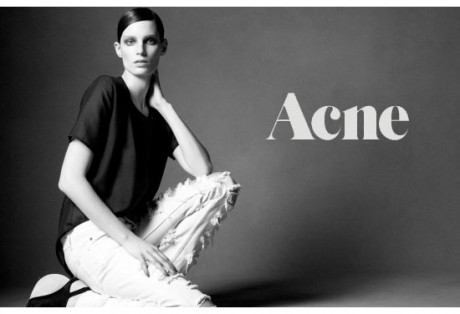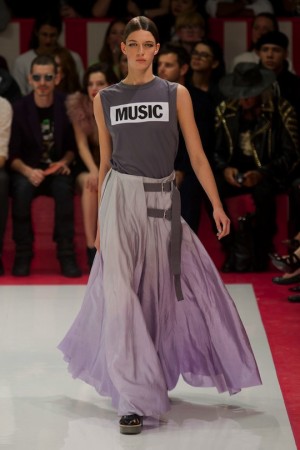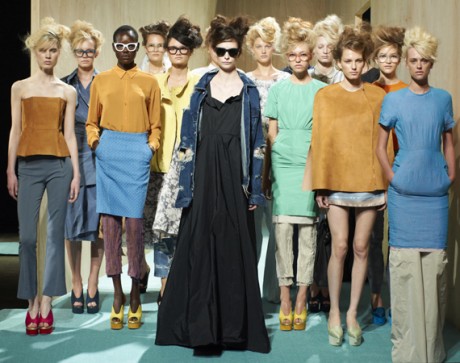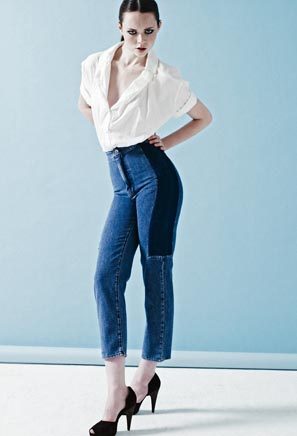 The Acne is still keep on touching the sky after every launch of their products, as their products are durable and unique style which goes along with every fashion seeker taste. Now Acne is show casting their another unique collection in the London Fashion Week, for the first time, which will start from September.