Kate Moss
We can't help but think of new-to-the-scene Kate, with her girl-next-door makeup and grungy hair, when we think of the '90s.
Winona Ryder
Than Winona, no one else is more quintessentially '90s.
Halle Berry
We can't imagine a more '90s look on Halle with the wispy face-framing pieces, the piecey updo and the heavy lip liner.
Gwen Stefani

Gwen was in her '90s glory with blue buns and silver bindis at the 1998 MTV Video Music Awards.
Janet Jackson
Janet's looks of the '90s were loads of lip liner, red curls and penciled-in brows.
Cameron Diaz
With her mussed-up hair and smudged gray shadow, Cameron epitomized the grunge look of the '90s.
Shannen Doherty
Shannen reigned supreme with her sleek bob, nude lipstick and smudgy black liner during her 90210 heyday.
Gwyneth Paltrow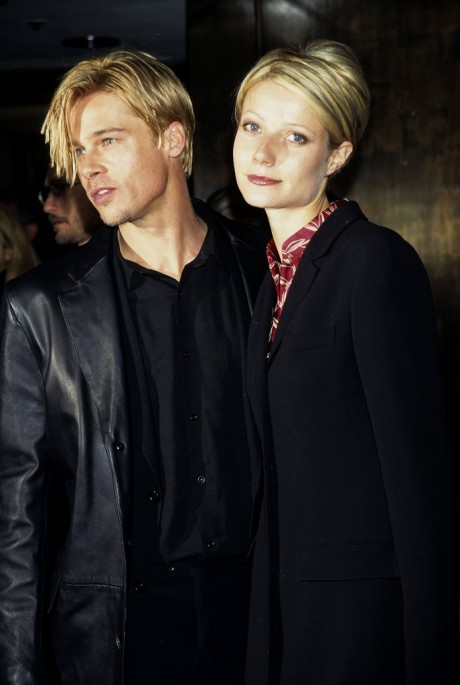 At that time, Gwynethand and her then-boyfriend Brad Pitt had matching blond hair.
Sarah Michelle Geller
With her heavily rimmed eyes, Sarah Michelle's powdered face and navy shadow meshed perfectly.
Alicia Silverstone
Alicia epitomized the '90s at the 1997 MTV Movie Awards, between her cornrowed half-updo and fluorescent purple shadow.
TLC
With their crazy hairstyles and fluorescent makeup, all three members of TLC owned the late '90s.
Drew Barrymore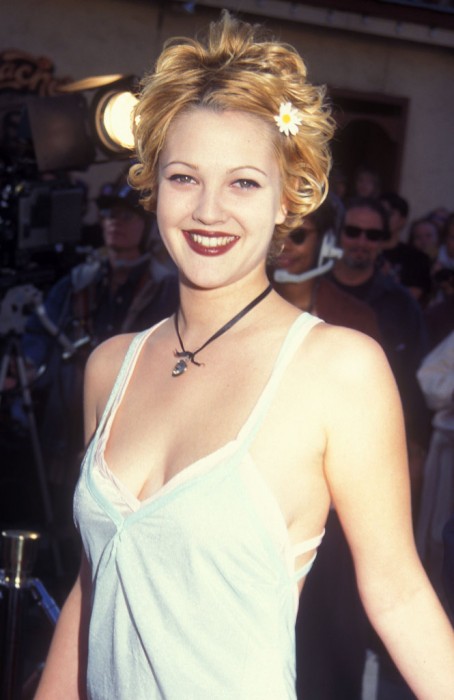 In the '90s, you can't help but think Drew of her brick-red lipstick, bleached-blond pixie and daisy hair pin.
Tyra Banks
Tyra lined her lips in deep brown and her eyes in ivory, before she made "America's Next Top Model" a household name.
Cindy Crawford
Iconic mole of Cindy was replicated regularly by women with eyeliner.
Claudia Schiffer
In the '90s, Claudia's beachy waves and heavy bangs screamed California.