In showbiz, female beauty plays important role but the six top Hollywood actresses mentioned below are more famous for their acting capabilities than their beauty.
Mila Kunis:
Mila Kunis is best among them who proved this through her superb acting. She is advancing successfully in her career. "Third Person" and "Blood Ties" were her two movies that release previous year.
Jennifer Lawrence:
Jennifer Lawrence is at the 2nd spot. After 2008, she performed in many A-class movies and won an Academy Award, a Screen Actors Guild award, A Golden Globe Award and two times Critics Choice Award.
Her film "Silver Linings Playbook" earned her the Oscar award. Winter's Bone, X-Men: First Class, The Burning Plain, The Hunger Games and The X-Men are her other famous films. Film critics are confident that due to her less age of 24, she can win many more awards.
Emma Stone:
Emma Stone is the 3rdin this list. In 2008, she started her career with film "Superbad" and then also took part in many famous movies. Her successful movies include Easy A, The Amazing Spider-Man and Crazy, Stupid, Love.
Scarlett Johansson:
American actress, singer and model Scarlett Johansson is known as the asset for Hollywood while she started her career as child star. This lovely actress can present her with different styles on the picture screen. Iron-Man 2, The Avengers and Hitchcock are few of her many hit films.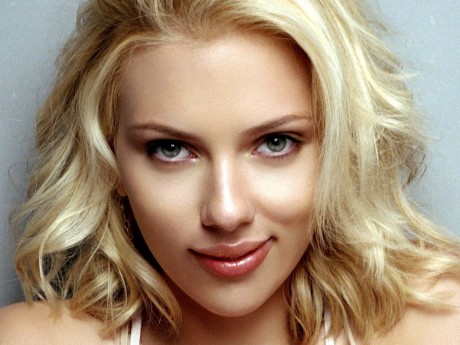 Angelina Jolie:
Angelina Jolie is the evergreen actress of Hollywood and she's a t the 5thspot in this list. Her action-thrill movie "Maleficent" was very successful this year. All the important film awards have been won by this actress. Wanted, Tomb Raider, Salt and Mr. & Mrs. Smith are few of her many famous movies.
Amber Heard:
The sixth in the list is Amber Heard. She proved her performance in many hit films including The Rum Diary, Drive Angry, The Stepfather and The Ward. She is hopeful about achieving Oscar award and she's known as Hollywood's next superstar.