Maia Lingerie Winter 2012 Collection
Beautiful bra always gives more confidence to women. Maia lingerie gives you the confidence you want. Here is a gallery for Winter 2012 and 2013, showing a perfect range of high quality bras for ladies and girls. These are beautiful, fits you perfectly.
Maiia Lingerie comes in large variety of bright colors, which looks good on body. These is large variety in the size and style of these Lingerie. So you would love to wear these versatile sets all the time.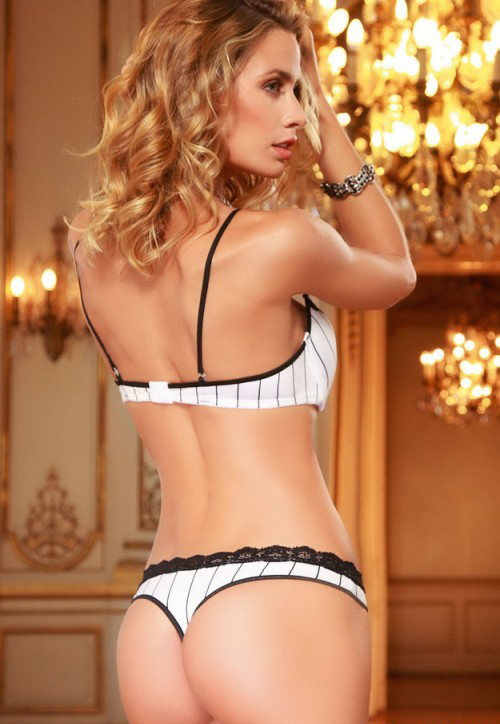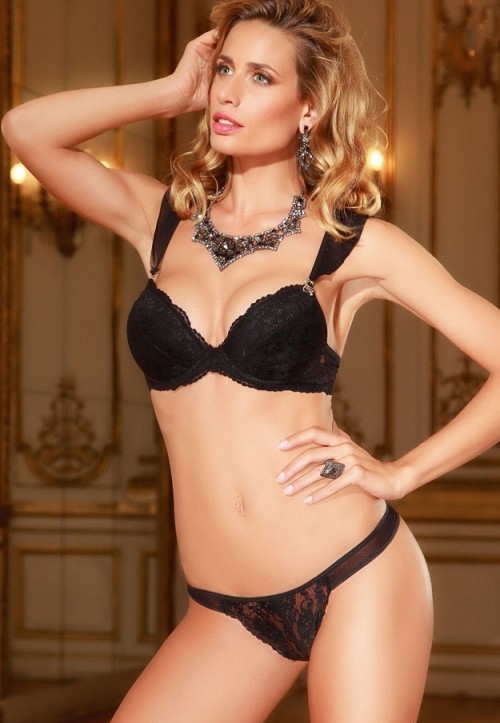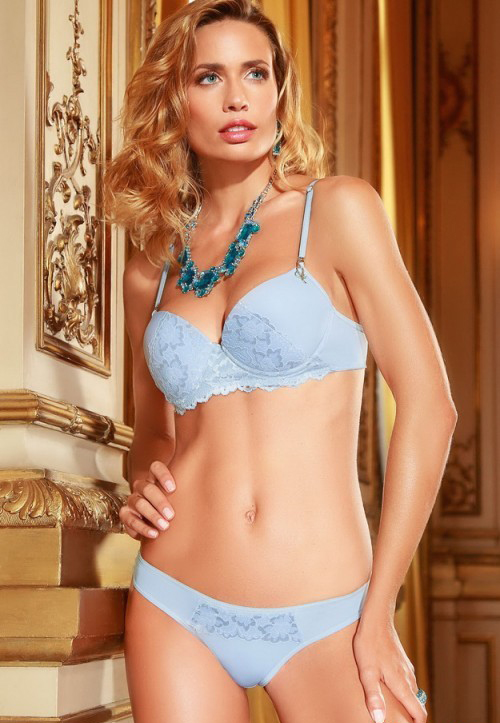 Maia Lingerie collection is trimmed with sophisticated lace, have cute embroidery and good style, so that you look sexy.