Models not only show their fashion styles on ramps but they also use the same style in their everyday life easily. The dress code they adopt in their private lives is simply casual.
It's not necessary to copy models according to their styles on ramp because they copy the same dress and style at every place they went and every dress on them looks amazing due to their perfect style. Now this casual dressing is style has become as common as the words romantic and classes.
Now the question arises that how can we copy the off-duty style of these models in our everyday life in order to look like them. Below here are few tips helpful for this purpose.
Carry the Simple Basic Style
A fashion seeking women can get the best look with the simplest off duty outfit. This could be accompanied by a simple color band. A plain top with a pair of jeans will complete your style.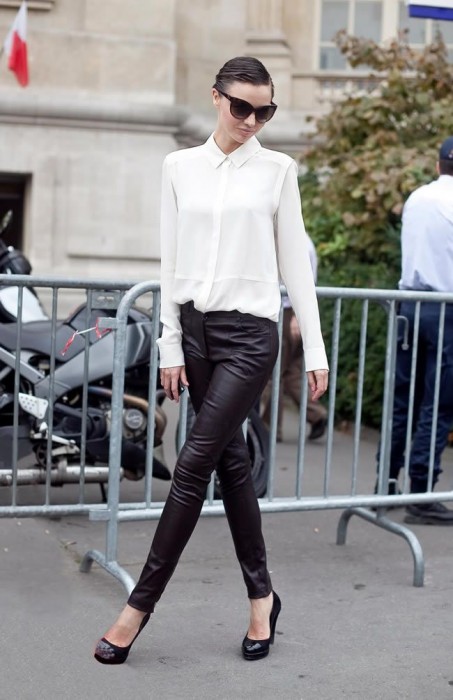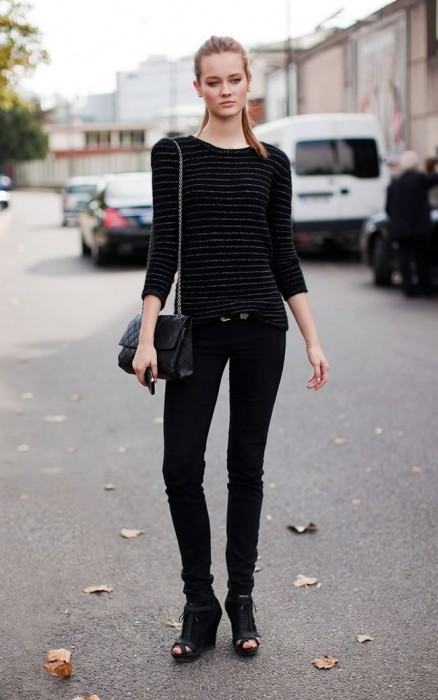 Off Duty Monochromatic Outfit 
You can easily grab attention through minimalist style of monochromatic off duty look. You can use any type of print but there could be any one color at your outfit.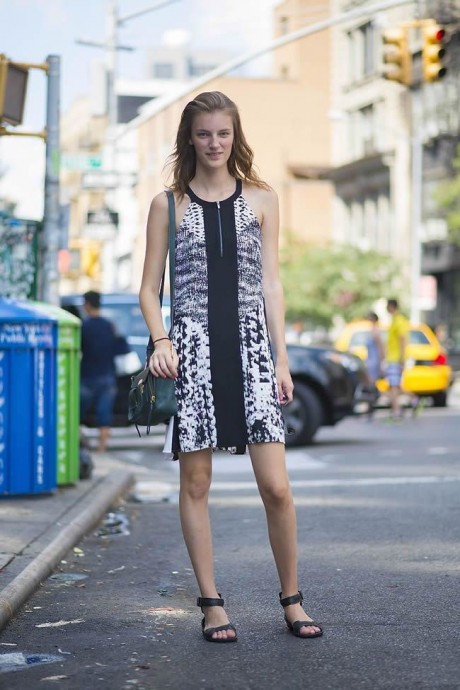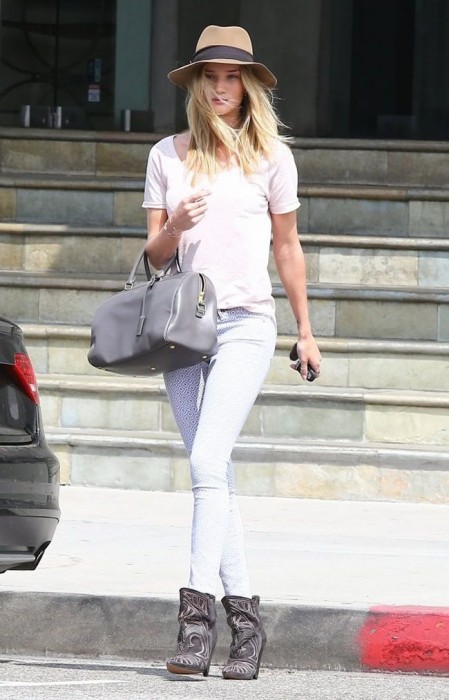 Manly Inspired Dress Up 
If you are thinking about men wear then you should be aware that it's nothing more than torturing yourself and its better not to do that just to look different.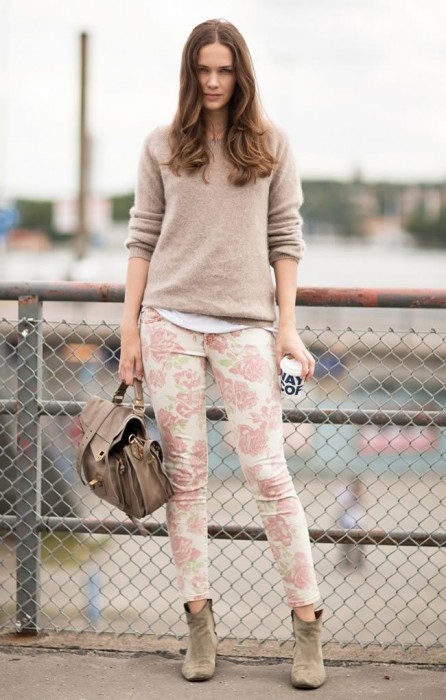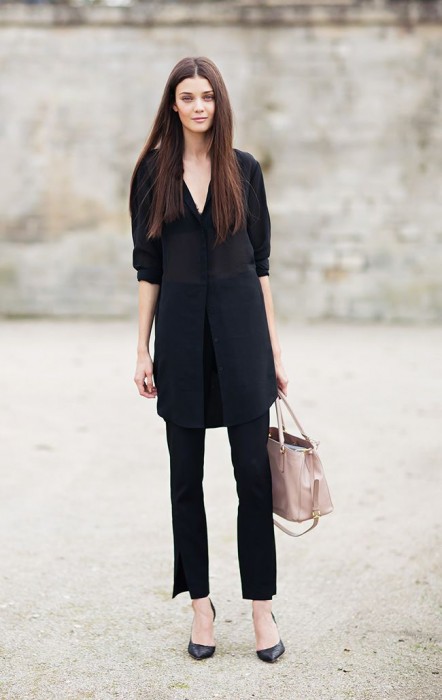 Layered Outfit Off Duty
Layered outfits are used whole year and it's important to know how to use them in hot weather. Better thing is that to use slim dresses with same type of material.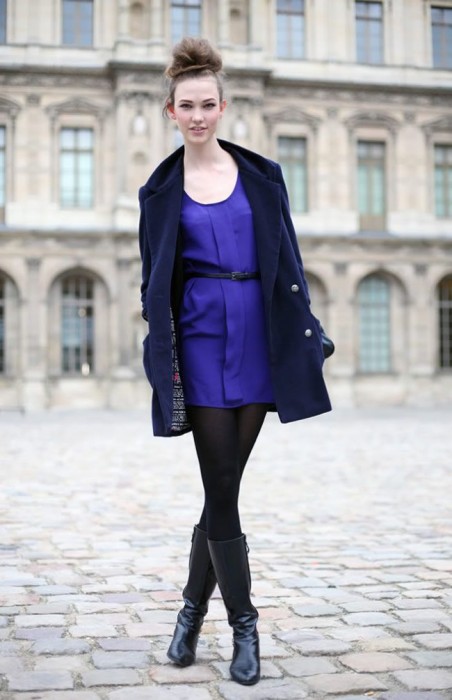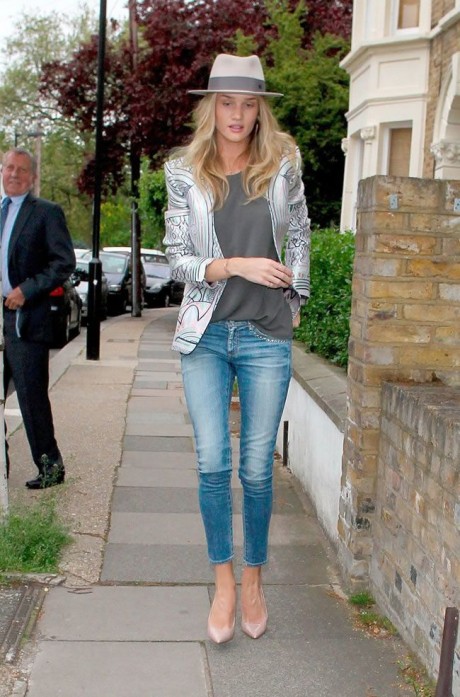 Mix Bold Printed

Simple prints are made beautiful by the inborn models. We can also do so by using neutral shading.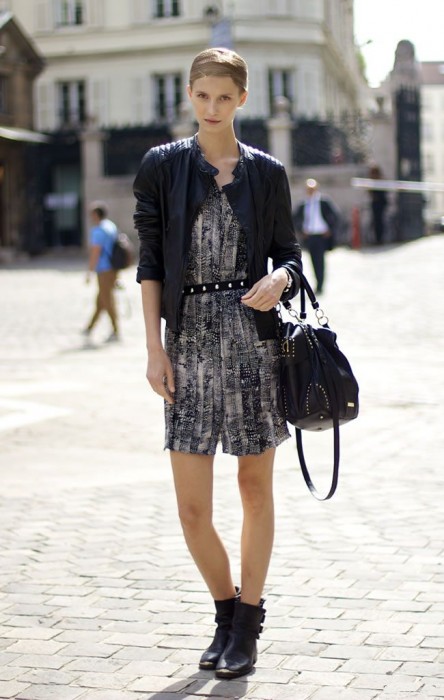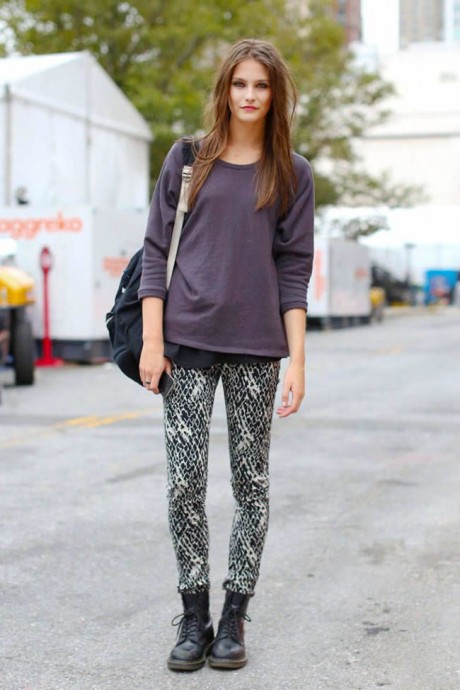 Trench Coat Style 
Trench coat is also a good style for off-duty look but heavier should be used in fall and winter and the lighter ones are perfect for spring and summer season.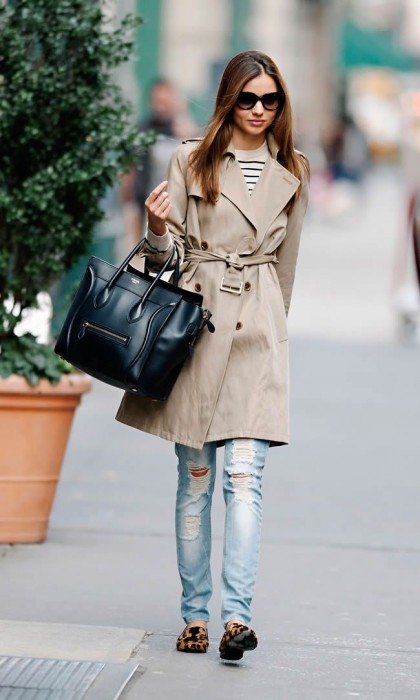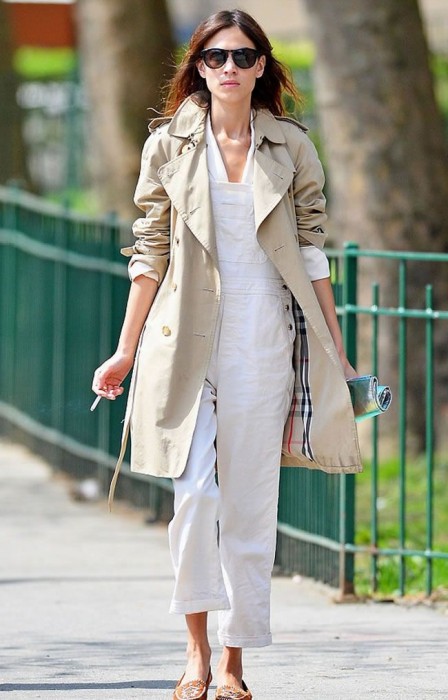 Go Natural
Use common cosmetics and use naked pink lipstick shading. Grasp a pack of your hair and wet them with hairspray to give them a natural look.