It's important to closely watch before buying a dress. Now, we have the evidence that the outfits mostly sold this season include sheer fabrics bomber jackets, slip dresses and off the shoulder tops which is according to the data provided by famous data firm 'Edited' after tracking the data of 450 million clothing suits of 90,000 brands sold during the season while it is expected these pieces will reappear on the runways also.
Apart from them, tulle skirts also tried to retain their place in the market. During this year's VMA, skin baring fabrics were not seen much but it is expected that Spring 2017 season will be full of sheers and tulles fabrics. Senior fashion and retail market analyst of 'Edited', Katie Smith, says that sheer are used not exclusively for feminine dress but they are also available as sports dress and dress for both genders.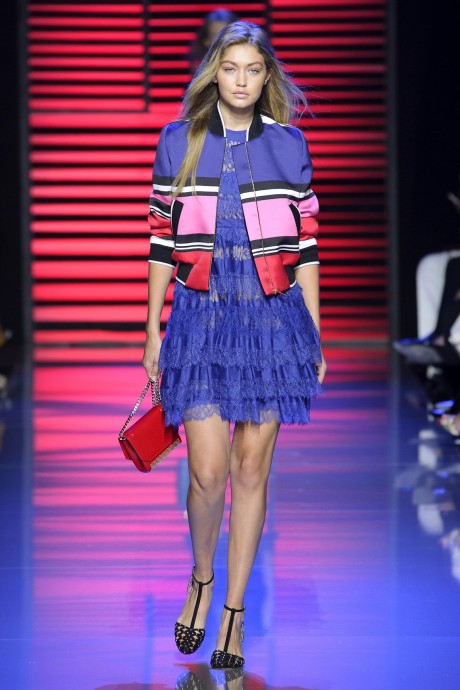 It's not possible to forget the trend of bare shoulder dress during any warm weather season as in the past few months in US, around 9000 such styles were available online. As compared to the peekaboo shoulder styles, the clavicle-complementing Bardot styles remained much in fashion. Smith thinks that slip dresses that always remain in the luxury market will also retain their position in future also.
In the end, it will be suitable to say that online scene is dominated by various kinds of white shirts. Different features of porcelain toppers were seen in the newsletters of 53 retailers in the last month. We think that the half-tucked button-down, oversized shirts with jeans look perfect.
Several designers are feeling that the new trend will be available soon for the fans in the market for which X factor will also play its part and the trends will keep on changing with time.