Penelope Cruz is celebrating her 40th birthday
Penelope Cruz is the most beautiful and elegant star of Hollywood, who moves in the 40s. She is the stunning star to get the popularity and now she is moving to the 40s. The people can click to see that the people are more beautiful and attractive in their 40s.
Cameron Diaz
Cameron Diaz is now 41 years old and she is still happy with her age. She said that she was not more than 25 years old and she will not want to be more than this age.
Jennifer Aniston
Jennifer Aniston is now 45 years old and she is one of the youngest-looking stars to look beautiful and stunning.
Heidi Klum
Heidi Klum is also about to forty and she said that she do not care about the aging. She considers her as young and looks beautiful and elegant.
Jennifer Garner
Jennifer Garner is now 42 years but she still looks much younger than 42. She is the wife of Ben and she is enjoying her life yet.
Salma Hayek
Salma Hayek is now 47 years old she said that she did not feel her aging. She is still enjoying with her life.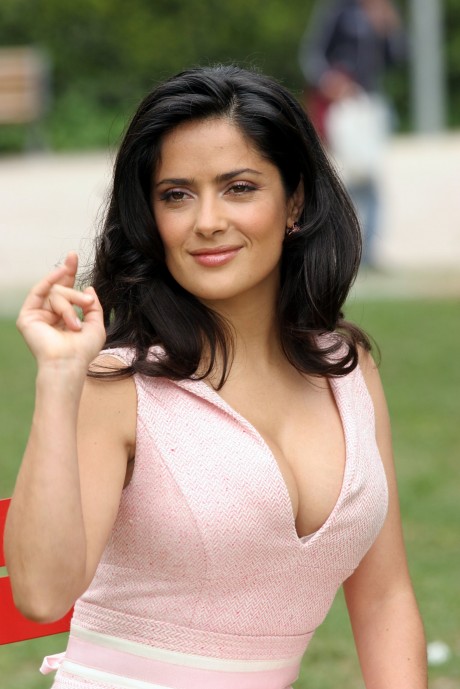 Nicole Kidman
Nicole Kidman is 46 years old and she is still enjoying her life. She looks flawless at the age of 46.
Sarah Jessica Parker
Sarah Jessica Parker is now 50 years old and she is going to celebrate her next birthday and enjoy the life still yet.
Halle Berry
Halle Berry is now approaching to 48th birthday and she will celebrate her 48  birthday anniversary.
Sofia Vergara
Sofia Vergara is now about 41 years old. She is looking sexier as she was 20 years ago.