Although many of these celebrities have worn many top gorgeous dresses, but sometimes I think they forget about the style or if I simply say that they gets style amnesia. Sometimes these most fashionable Celebrities mixed up in choosing stylish dresses for themselves like sometimes they forget that for best dressed look, you don't have to wear teased hairs and slits-up-to-there.
Well sometimes I think these Celebrities should go to their tailors because their dresses sometimes are so ill-fitting which droop, sag and pool in all wrong places. Yuck!! Wake up People; this is not the look what you want.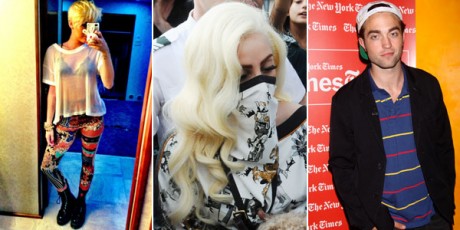 If you want to learn which dresses is a totally no-no for you, then look through the dresses of these 13 famous celebrities, you will surely learn your lesson, and also you will know which dresses are fashion flops. Don't hold back or you can be doomed!